Lancaster County Benefit Auction!
Posted on March 31, 2015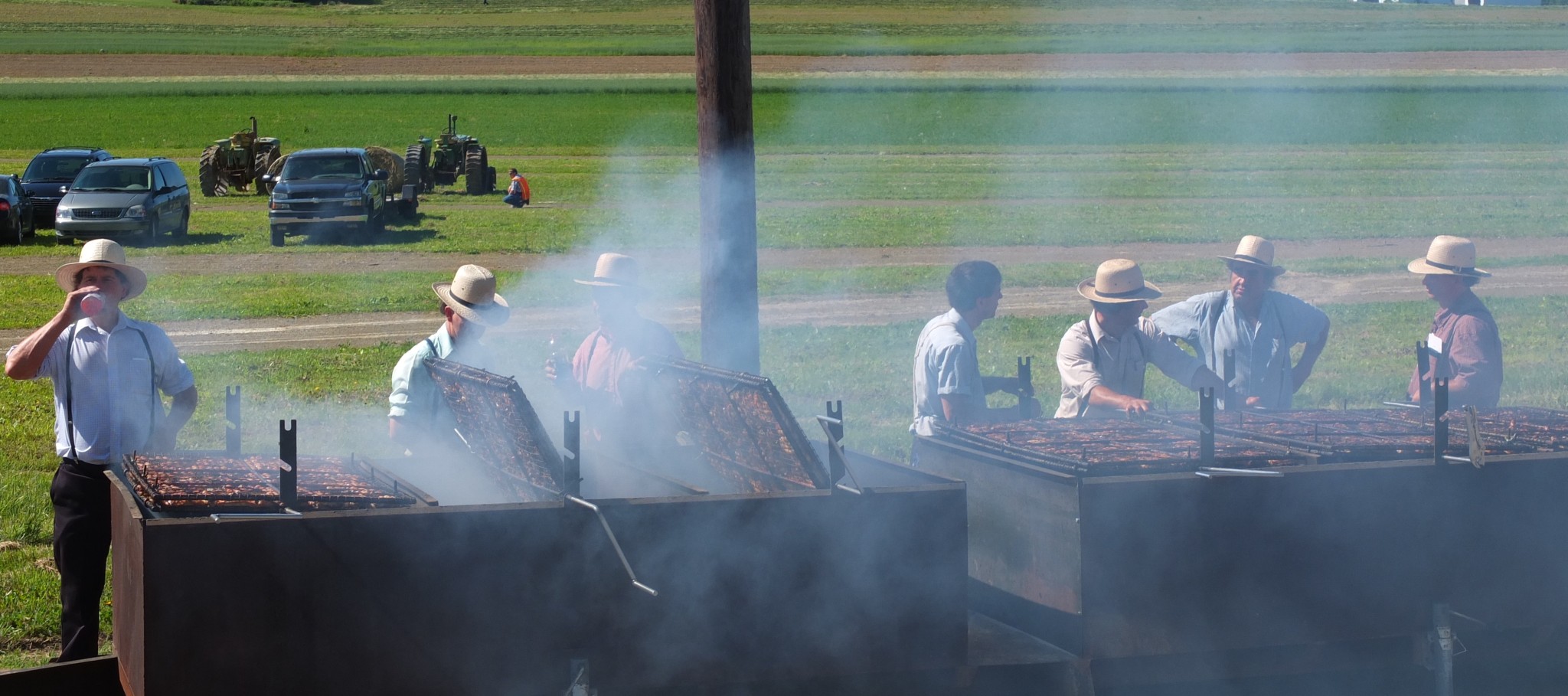 It's the last auction of the season! The day begins with breakfast at 7:00AM and end when the last item is sold. Don't forget your chicken BBQ!
Lancaster County – Saturday, September 19th
Leola Produce Auction
135 Brethren Church Road
Leola, PA 17540
The stunning Nautical Star Quilt by Magdalena Stoltzfus – up for bid at the Lancaster County auction!