Nurse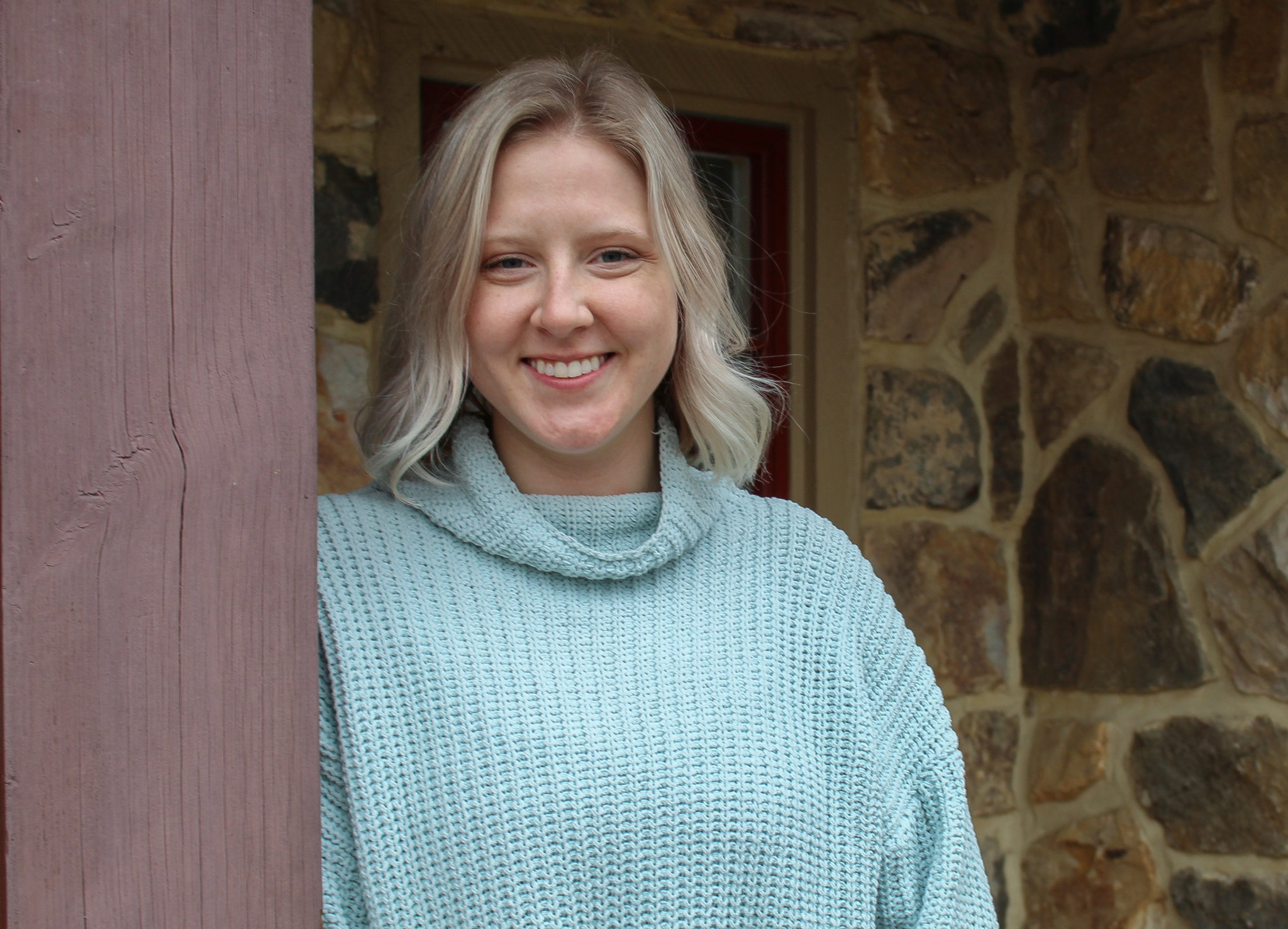 Taylor joined the Clinic for Special Children in January 2021 as a Nurse. In this role, Taylor will work within the clinical team to provide exceptional patient care. She previously worked at Johns Hopkins Children's Center as a Registered Nurse for four years.
Taylor graduated from West Chester University with her bachelor's of science degree in nursing. In her free time, Taylor enjoys spending time with family, friends & her dog, hiking, and working out. A fun fact about Taylor, she is a self-proclaimed donut enthusiast!
Why are you passionate about the Clinic?
I am passionate about the Clinic because growing up in Lancaster, I find it important to make a difference for those who make up a large and important part of our community. My goal is to be able to bring understanding and peace to patients and their families during what can be challenging and confusing times.