Research Associate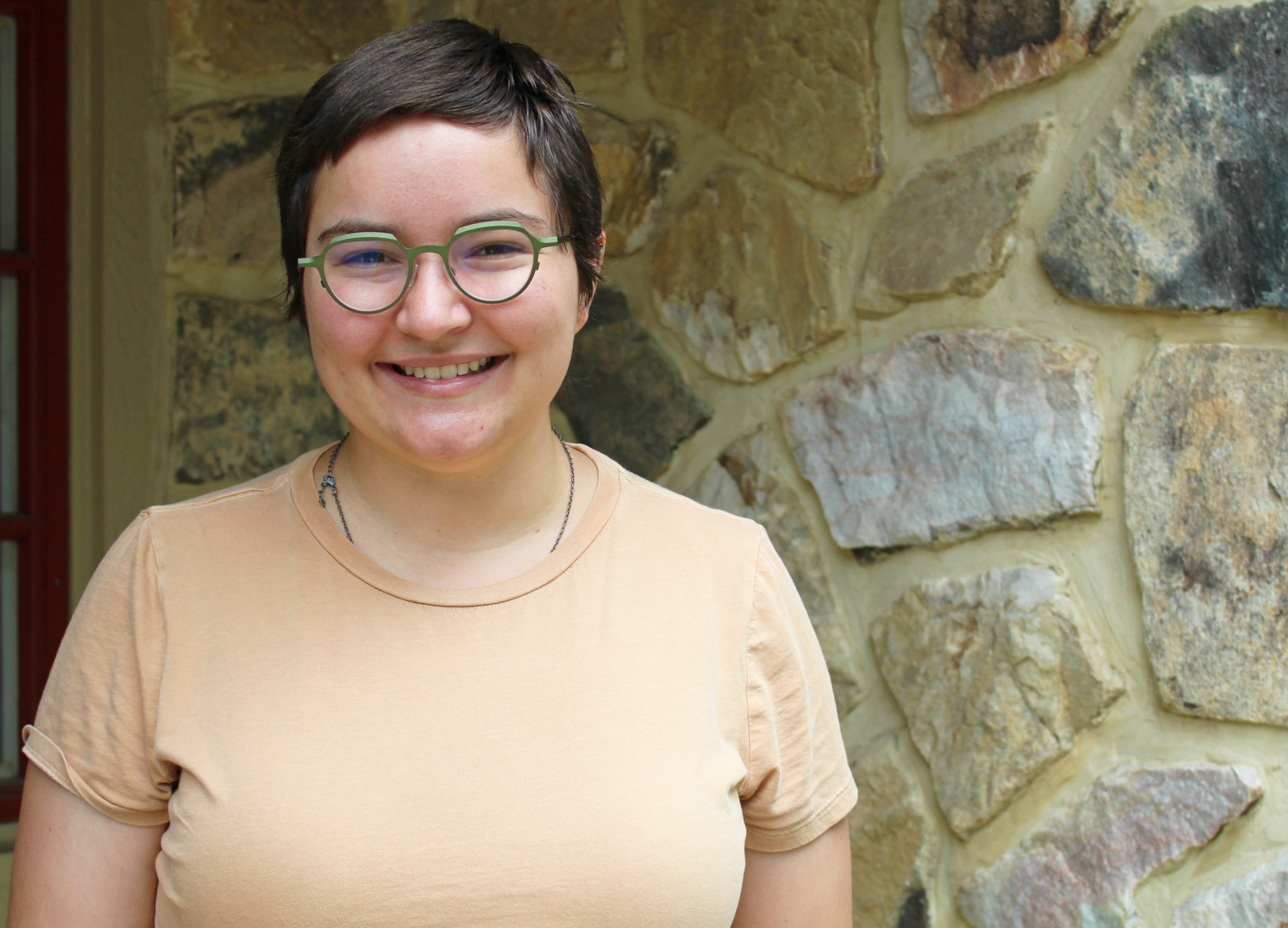 Mariah joined the Clinic for Special Children team in 2020 as a Research Associate. In this role, she will be supporting the Clinic's research efforts and working primarily on the Phenylketonuria (PKU) program. This program will include both a prospective natural history study of adolescents and adults with the condition as well as an upcoming clinical trial of gene replacement therapy, both sponsored by BioMarin Pharmaceutical, Inc.
She graduated from Swarthmore College in 2018 with a degree in biology, interned at the Clinic in 2018 working on NPRL3, and spent a year in the Czech Republic teaching English through a Fulbright grant.
Why are you passionate about the Clinic?
I am passionate about the clinic because I have seen how a small group of dedicated people can radically change the healthcare landscape of a community for the better.