Research Fellow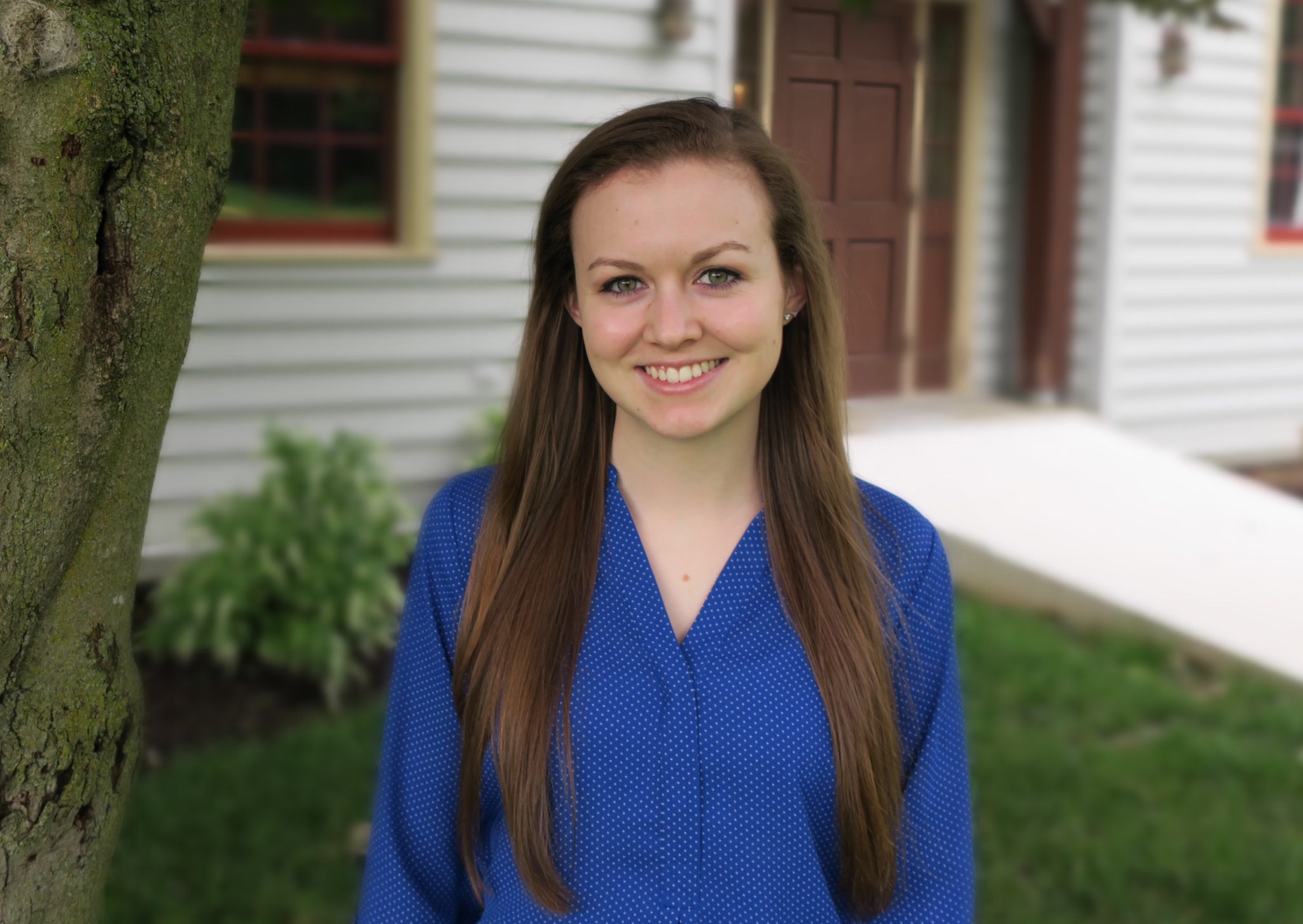 In the summer of 2017, Lauren spent three months at CSC as a student researcher working on a spinal muscular atrophy (SMA) natural history study. She continued this research in Fall 2017 via an independent study project made possible by a collaboration between Franklin & Marshall College and the Clinic for Special Children. In Spring 2018, she began working on a second independent study project, this time on the natural history of GM3 synthase deficiency. Lauren earned a Bachelor of Arts degree in neuroscience from Franklin & Marshall College in May 2018. Following graduation, Lauren is now a full-time employee of the Clinic for Special Children where she is continuing her work with the GM3 natural history study as a Research Fellow. In this position she is responsible for assisting with research efforts through data collection, data entry and management, data analysis, and manuscript preparation.
Why are you passionate about CSC?
My journey with the Clinic for Special Children began when I was a senior in high school in 2013-2014. The collaborative efforts between CSC and F&M were mentioned during my admissions interview at Franklin & Marshall College. As a Kent County Delaware native, I was familiar with the Plain communities and with the help of an F&M alum and pediatrician who was completing a fellowship at CSC, I became connected with the Clinic for the first time in 2017. As a pre-medicine student I am incredibly grateful for the opportunities CSC has provided me with respect to shadowing, mentorship, and clinical research. I consider it a tremendous honor to have been invited to join a staff of individuals who are so tirelessly and selflessly devoted to the patients they serve. Service to others, particularly children, is what I intend to devote my life to as a future physician and the Clinic is a wonderful place to get started. I am continuously inspired by the generous spirits and kind hearts of the community as they pour endless love over their special children.