Development Director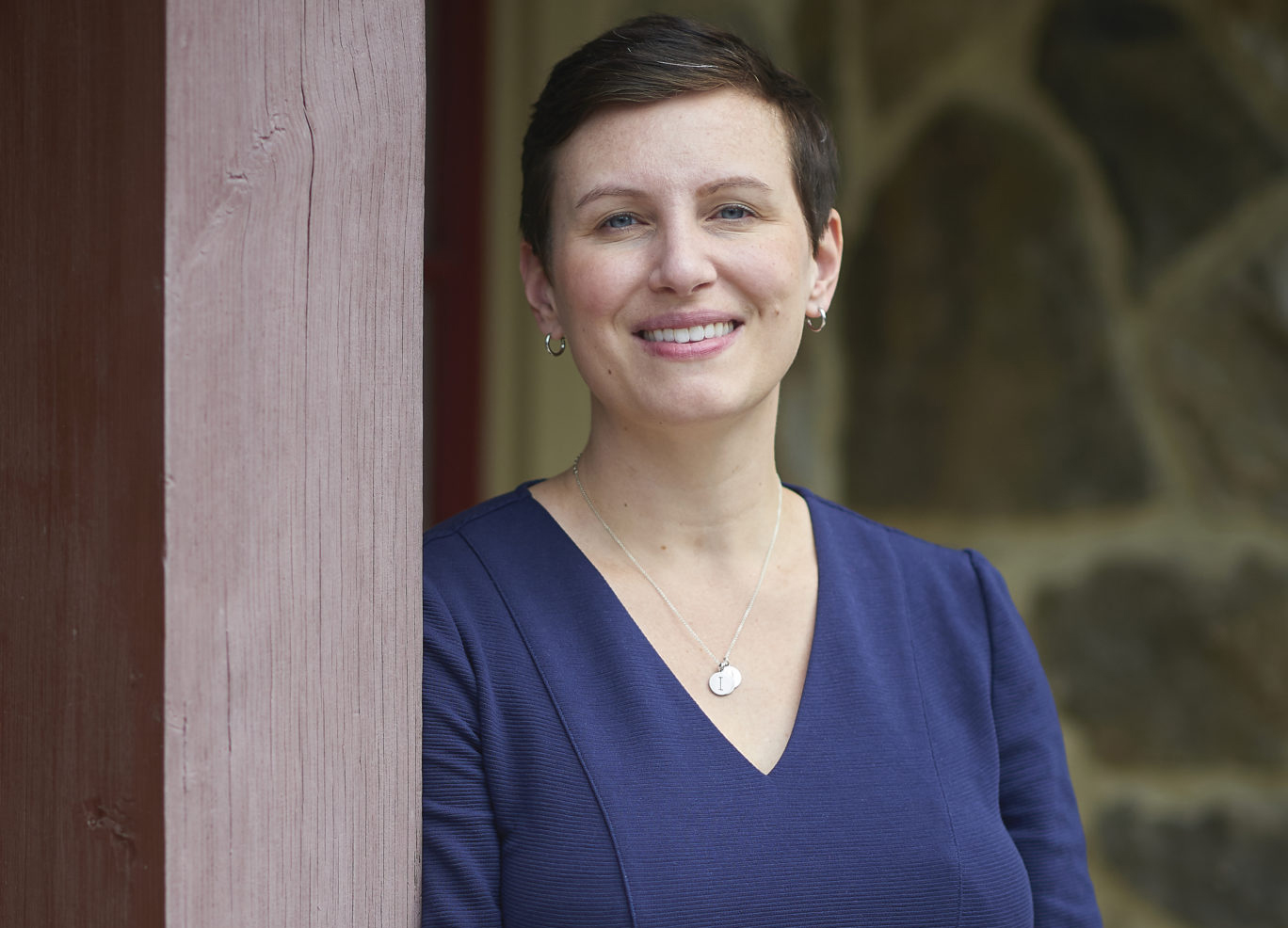 Dr. Seitz joined the Clinic for Special Children in August 2018 as a part-time Scientific Grant Writer and was promoted to Development Director in October 2019. As the Development Director, Dr. Seitz is responsible for all philanthropic efforts at the Clinic. She writes grant proposals, stewards philanthropic relationships, maintains accurate donor records, and secures philanthropic support from individuals, foundations, and corporations. Dr. Seitz also works closely with the Communications Manager to ensure marketing and communications efforts are consistent with organizational priorities.
Dr. Seitz deeply enjoys connecting funders and ideas and finding support for community health initiatives at the Clinic.
Why are you passionate about the Clinic?
As a student of history, gender studies, and ethics, I have always been drawn to spaces where disciplines meet and inform one another.  As a grant writer, I deeply enjoy connecting funders and ideas, whether that be through assisting a researcher with funding their studies or finding support for a community health initiative.  The Clinic for Special Children and the interdisciplinary model of translational medicine practiced here is transformative for the patients we serve, and I'm grateful to be a part of this exciting work.
Dr. Seitz's Credentials
Education
2021  The Pennsylvania State University, Doctorate in History and Women's, Gender, and Sexuality Studies
2021  The Pennsylvania State University, Master's of Arts in History and Women's, Gender, and Sexuality Studies
2008  York College, Bachelor of Arts in History and Behavioral Science
Professional Experience
Assistant Director for Fellowships and Grants, Franklin & Marshall College
Instructor at Pennsylvania State University: Women and Gender in Literature, Art, and Popular Cultures and Introduction to Bioethics
Teaching Assistant, Department of History, The Pennsylvania State University
Professional Associations
American Historical Association, Member
Organization of American Historians, Member
Berkshire Conference of Women Historians, Member
National Women's Studies Association, Member
Coordinating Council for Women in History, Member
Society for the Social History of Medicine, Member
Awards
2020 Rare Impact Award, National Organization for Rare Disorders