Development Director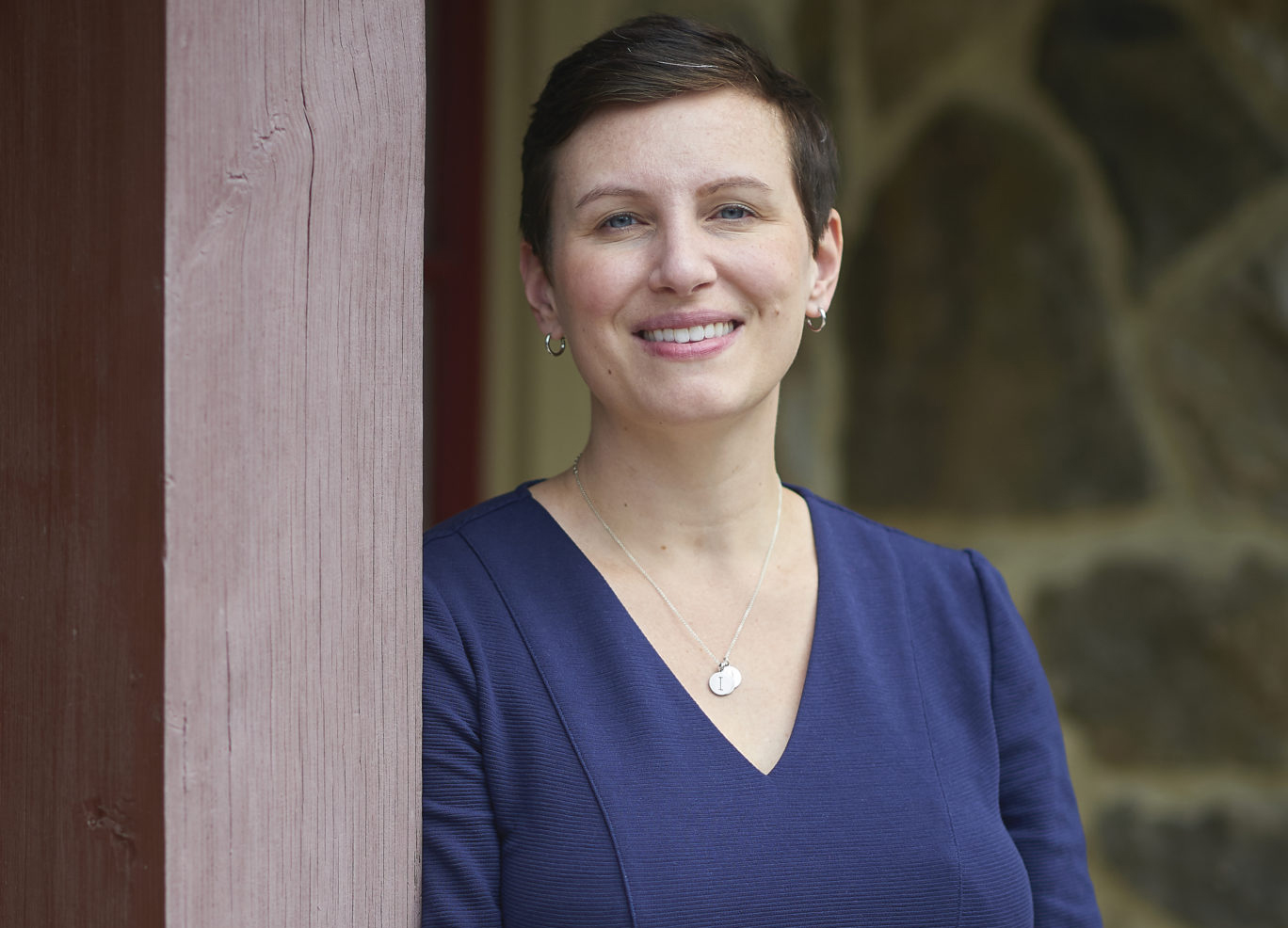 Emily joined the Clinic for Special Children in August 2018 as a part-time Scientific Grant Writer and was promoted to Development Director in October 2019. Emily is currently a PhD candidate at the Pennsylvania State University in the Departments of History and Women's, Gender, and Sexuality Studies. Her dissertation is titled "What About the Mother?: Managing Maternal Mortality in Philadelphia, 1850-1973." She plans to defend her dissertation in 2020.
She has a MA in History and Women's, Gender, and Sexuality Studies from Pennsylvania State University and a BA in History and Behavioral Science from York College.
Why are you passionate about the Clinic?
As a student of history, gender studies, and ethics, I have always been drawn to spaces where disciplines meet and inform one another.  As a grant writer, I deeply enjoy connecting funders and ideas, whether that be through assisting a researcher with funding their studies or finding support for a community health initiative.  The Clinic for Special Children and the interdisciplinary model of translational medicine practiced here is transformative for the patients we serve, and I'm grateful to be a part of this exciting work.