Research Associate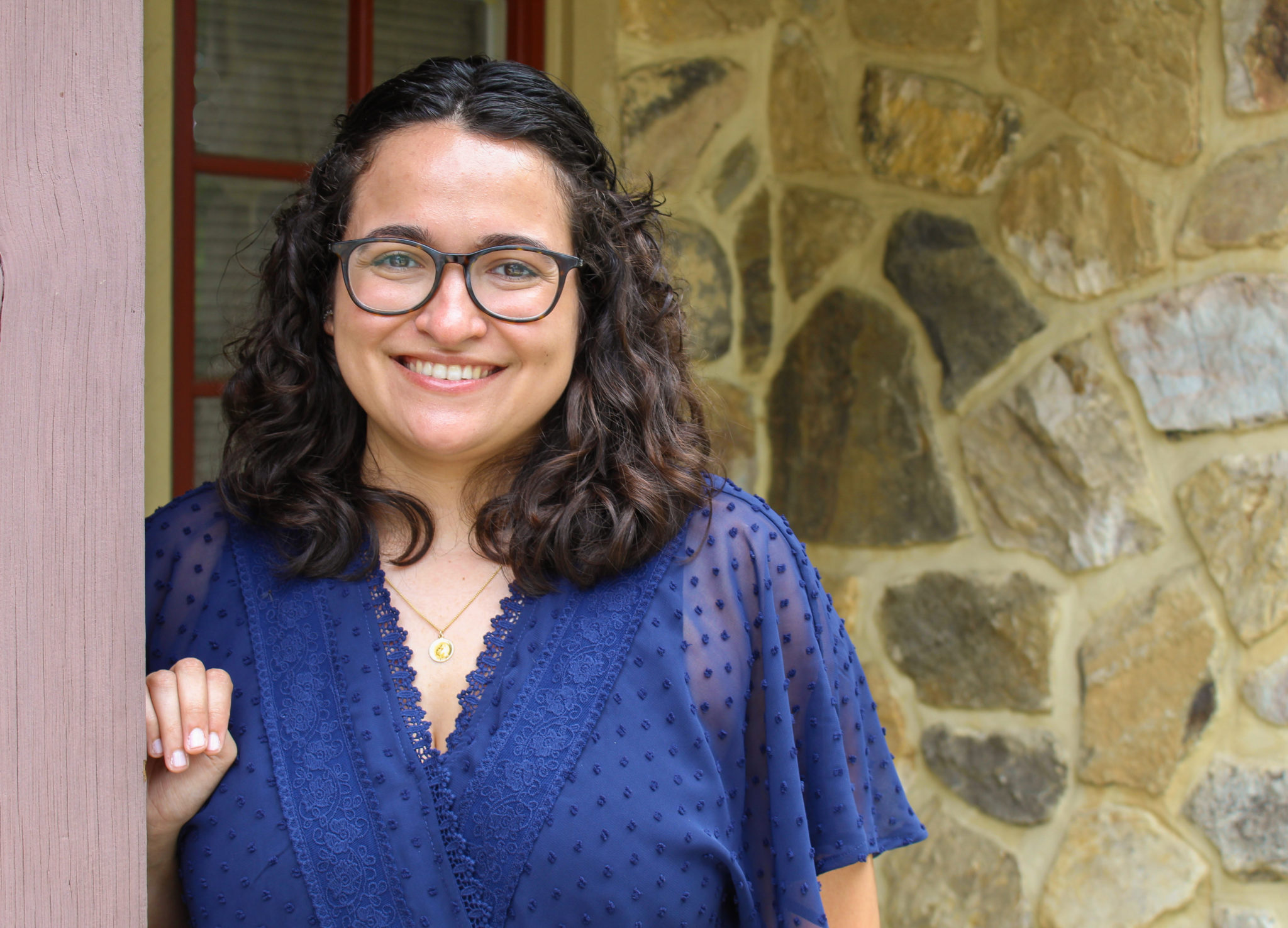 Emilienne (Emi) joined the Clinic for Special Children in 2021 as a Research Associate. In this role, she will be supporting a number of CSC's research endeavors, including work on the Phenylketonuria (PKU) and TNNT1 myopathy projects. These projects will provide insights into the rare genetic conditions as she will be involved with prospective natural history studies, clinical trials of gene replacement therapies, and the analysis of vital data.
Emi graduated from Cornell University in 2021 with a degree in biology and minors in Viticulture & Enology, Creative Writing, and Nutrition & Health. She was able to take advantage of a number of research opportunities throughout her undergraduate career, including the sequencing and publication of Acinetobacter bereziniae, the publication of a genome announcement ("Genome Sequences of Four Strains of Acinetobacter bereziniae Isolated from Human Milk Pumped with a Personal Breast Pump and Hand-Washed Milk Collection Supplies"), and the completion of a thesis on the social and medical implications of mental illness in Victorian England. In her spare time, she enjoys weight training, creative writing, and spending time with friends and family.
Why are you passionate about the clinic?
The Clinic represents an amazing balance between cutting-edge research and empathic care. It is such an honor to know that I am working on research projects that will go on to have a large impact on a patient's life, but also doing so with an organization that makes healthcare accessible financially. Being a part of an organization with such a palpable dedication to holistic and cutting-edge research and treatment is exciting for me, and I am incredibly proud to play a part in advancing CSC's mission and goals.