Development Director and General Counsel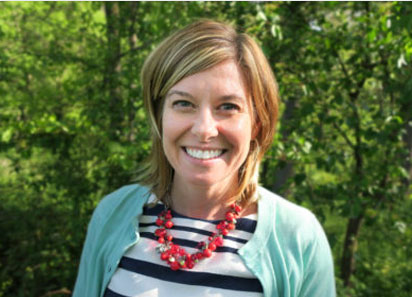 Christine earned a Bachelor of Arts from Rosemont College, and Juris Doctor from Widener University Commonwealth Law School. Prior to joining the Clinic, Christine served as the Vice President and Chief Compliance Officer for TE Connectivity, a publicly traded international electronics manufacturing company. Christine also served as in-house counsel for several of TE Connectivity's business units. Prior to joining TE Connectivity, Christine was an attorney with the law firm of Saul Ewing.
Christine enthusiastically joined the Clinic for Special Children in 2016 as the Clinic's Development Director & General Counsel. She is responsible for all the development functions for the Clinic including fundraising and programmatic grants. Christine also provides oversight, advice, and counsel for legal matters involving the Clinic.
Why are you passionate about working for the Clinic?
I am grateful to be part of such an extraordinary, compassionate and talented team who use their gifts to help the lives of underserved and genetically vulnerable children. Each day I am lifted by the gratitude of our families, and inspired by the generosity of our donors.