Caitlin Lavin, MS, CGC, MPH
Genetic Counselor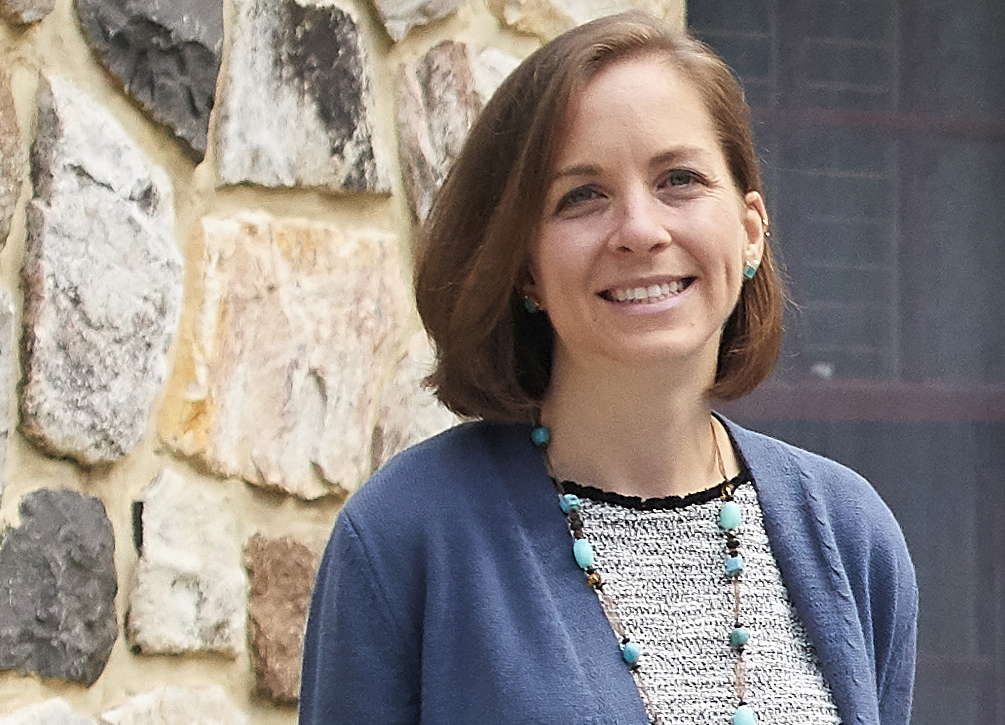 Caitlin joined the Clinic for Special Children as a Genetic Counselor in July 2019. In this role, she will assist in new patient triage and intake, provide genetic counseling services, and manage logistics of the molecular diagnostics service.
Caitlin received her Bachelor of Arts in Biochemistry from Swarthmore College and Master's degrees in Genetic Counseling and Public Health from the University of Pittsburgh. In the summer of 2018, she worked alongside Karlla Brigatti, MS, CGC at the Clinic as a summer intern. Prior to her graduate training, she worked as a Research Associate in a cardiovascular laboratory at University of California, San Francisco, an organic food market and creamery in San Francisco, and the genetic testing company Counsyl Inc.
Why are you passionate about the Clinic?
The Clinic's commitment to serving as a liaison between innovative genetic research and families, so that they may wisely make important health decisions epitomizes why I became a Genetic Counselor. I cannot picture a better community to work with and grow in.