Research Associate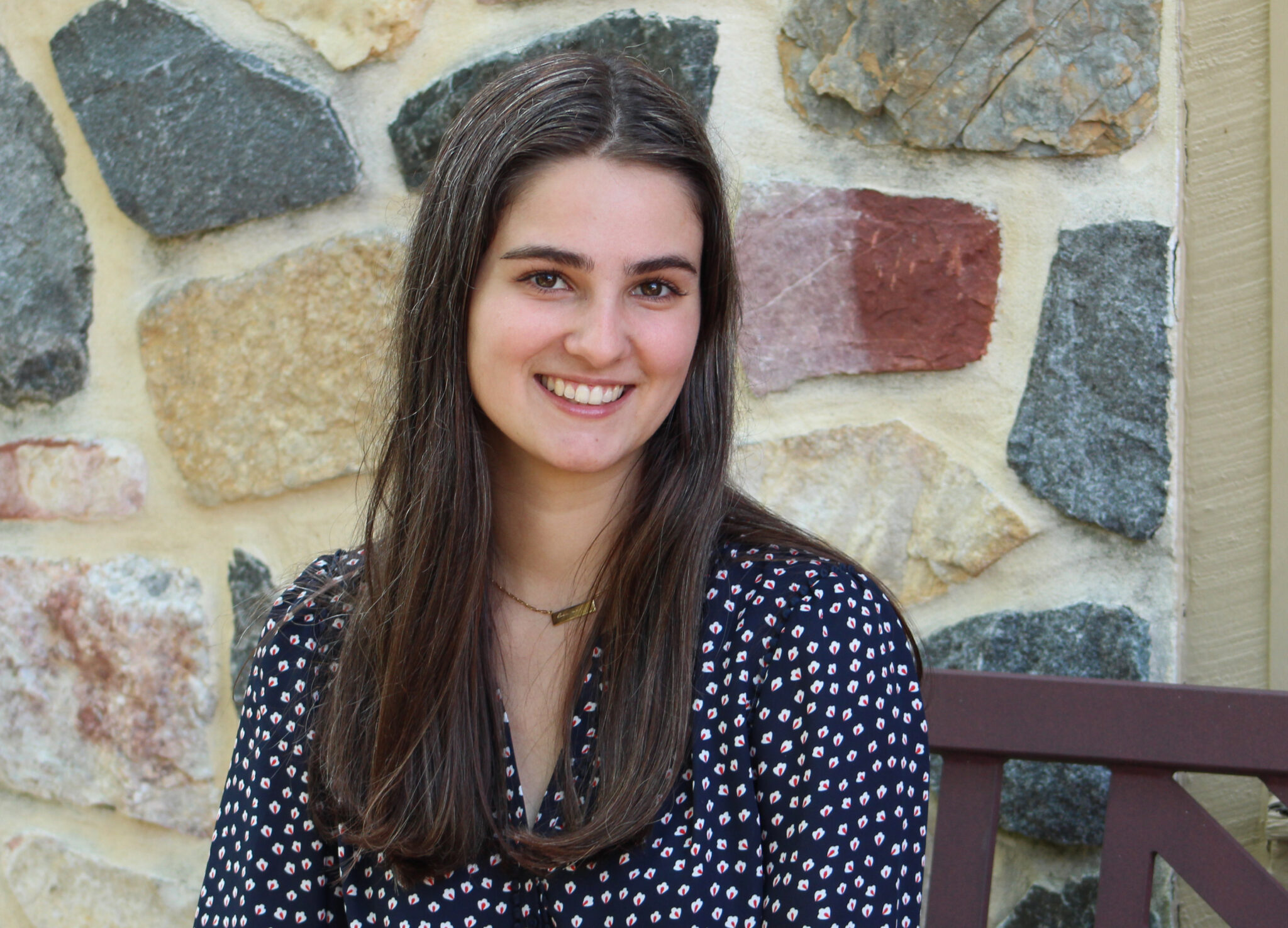 Ashton joined the Clinic for Special Children in June 2022 as a Research Associate. As the Research Associate, Ashton will be supporting a number of CSC's research endeavors. These projects will provide insights into rare genetic conditions and she will be involved with prospective natural history studies, clinical trials of gene replacement therapies, and the analysis of vital data.
In her spare time, Ashton enjoys spending time outdoors and exploring nature, as well as stargazing on nights when the sky is clear. She also has a lot of fun with cooking and baking!
Why are you passionate about the Clinic?
I wanted to work somewhere where I felt like I could apply my degree in a meaningful way, and during my job-search process the Clinic stood out to me because of its mission to serve the Plain communities in a unique fashion. Based on my conversations with Clinic staff during the interview process, I determined that this would be a place where I could both apply and expand my scientific skills, while also making a difference in my community.
Ashton's Credentials
Education
2022  Susquehanna University, Bachelor of Science in Biochemistry
Professional Experience
General Chemistry Model Student, Susquehanna University
Summer Greenhouse Intern, Green Leaf Plants
Summer Intern, Eurofins Lancaster Labs Inc.
Awards
Susquehanna Valley ACS College Senior Award
Sigmund Weis Freshman Prize