Laboratory Scientist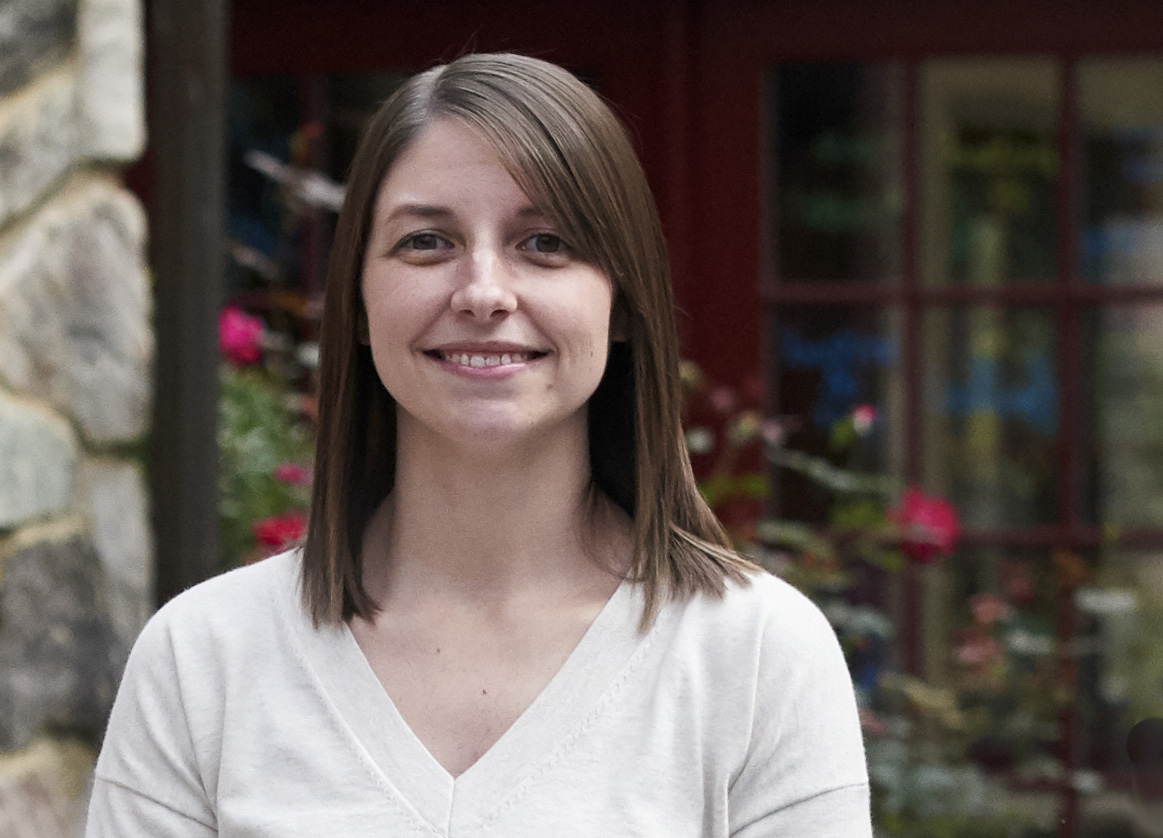 Ashlin joined the Clinic for Special Children in 2017 as a Laboratory Technician and was promoted to a Laboratory Scientist in 2019. She is responsible for running several clinical assays including amino acid quantification by HPLC and DNA isolation from whole blood.  She also performs targeted mutation detection through Sanger sequencing and high resolution melting curve analysis.
Ashlin earned a Bachelor of Science degree in biology from Misericordia University in 2013. Prior to joining the Clinic, she worked at Rutgers University as a Senior Lab Technician performing microarray preparation and analysis. From there she took a position as a Cell Processing Specialist at Novartis Pharmaceuticals. At Novartis she assisted in the development of a CAR T-Cell immunotherapy used to treat pediatric acute lymphoblastic leukemia. After living in New Jersey for 4 years, she and her husband moved back to PA in 2017 and now live in Lancaster.
Why are you passionate about the Clinic?
The Clinic gives me the opportunity to see the impact my work has on patients first hand, which was something I was never able to experience in an industry setting. It is evident that everyone here is passionate about what they do and will go through great lengths to provide the best care to patients. I'm excited to serve alongside the talented clinic staff and to directly see the importance of my work everyday.